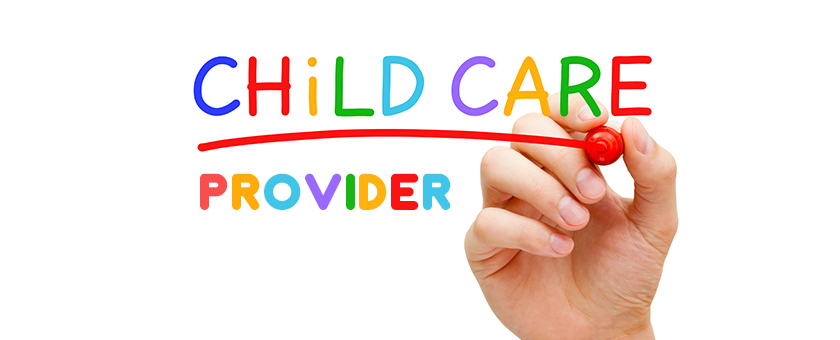 How to Select a Childcare Provider
If you are considering child day care centers, look for a service provider you can trust.
Not all childcare providers were created equal, meaning that you have to be selective when deciding where to send your kids for care. There are certain things that you should look for when making your selection. Safety measures and security are perhaps the most important features you need to review. Be sure to ask administrators what safety measures are in place, as well as what safety training teachers receive. Of course, the curriculum, activities and meal plans are important. However, you want to select a childcare service provider that you can trust, if you are going to feel comfortable leaving your kids in their care.
---
---