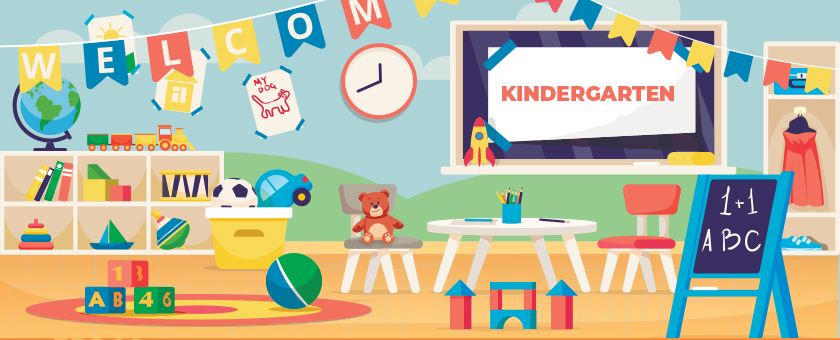 How Quality Childcare Makes a Difference in Kids' Lives
Quality childcare can spark kids' interest in learning, which can have a big impact on their lives.
Children under the age of five need a lot of support and supervision if they are going to develop properly. That's why it's important that kids are enrolled in a quality child day care center, while their parents are away at work. Day care can provide kids with activities and lessons that help them develop learning skills, which can make a difference in their lives. If kids develop an interest in learning even before they enter preschool, they have a better chance of succeeding in their educational careers. The impact of that cannot be understated.
---
---